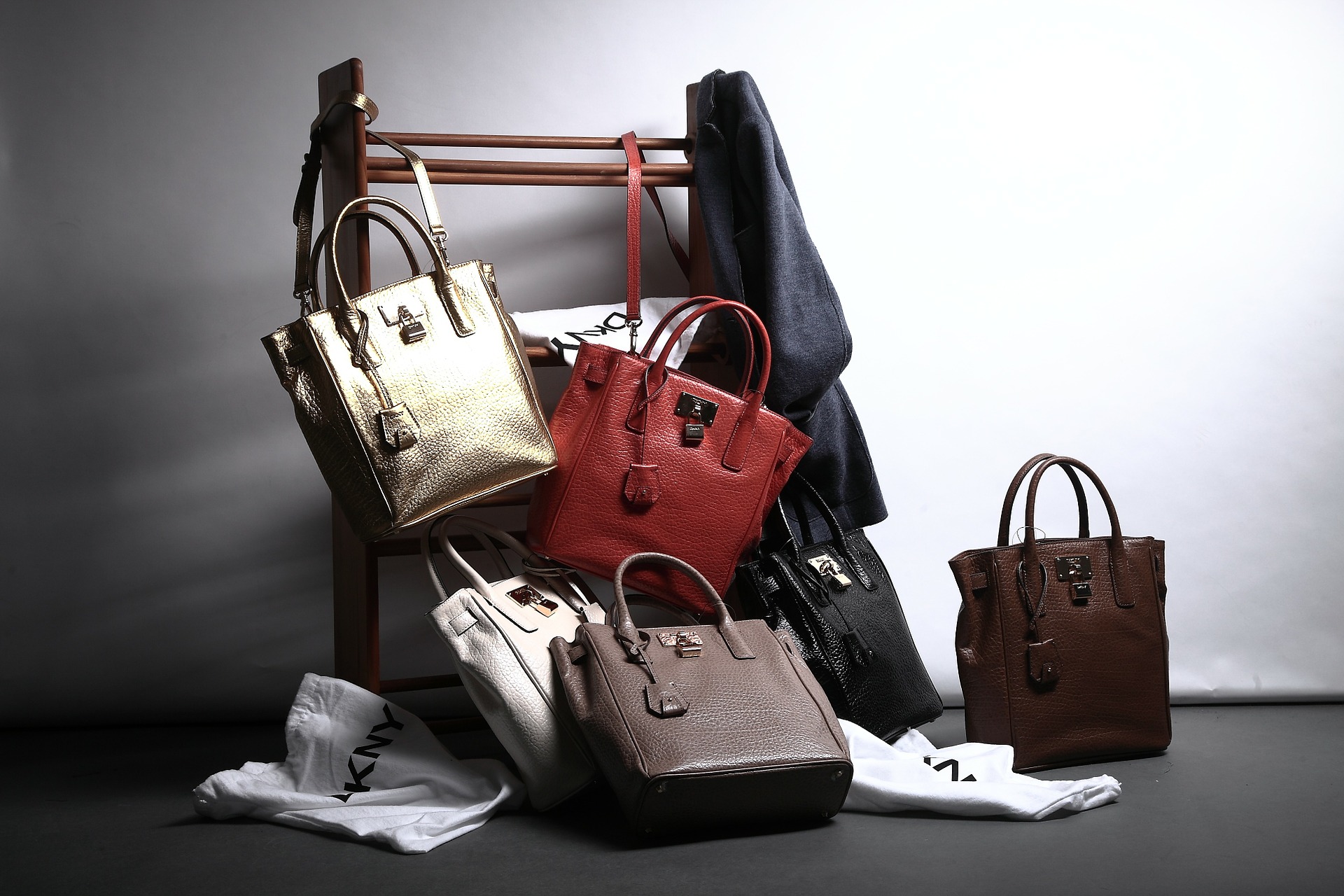 October 31, 2019
Trademark Dilution (19-10.5)
Trademark dilution is a relatively new addition to the law, but that may be because it attempts to solve a more modern problem. Dilution, or anti-dilution, laws are meant to stop others from using a famous trademark, even if there is no confusion or competition between the products, in an effort to protect the owner's right to the care it took in building a good reputation.
This means that you can't start calling your barbershop the "Porsche Barbershop." Even though people will be fairly certain that the famous car manufacturer didn't decide to branch into the hair business, it nevertheless opens up a thought that splits the image of the brand name into two different things.
Usually trademarks are meant to keep the consumers from being confused about the origin or quality of goods. With dilution, the trademark owners themselves get some extra protection from others trying to piggy-back off of their success, or use the name in something negative that can become associated with that trademark. As one judge put it, consumers would have to "incur…a higher imagination cost" to discern between two different products with the same name, thereby making it harder for consumers to make a choice.
---
Learn more: What Every Brand Owner Needs To Know About Filing a Trademark Application & Four Reasons Why Not Having a Registered Trademark Can Cost You Big Money
Click here to get your Trademark Application started: Complete Package | Basic Package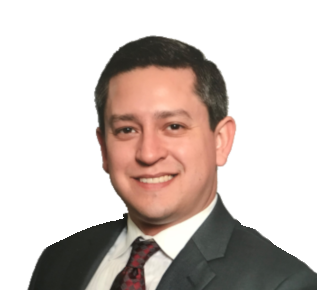 About the Author
Randal Robinson is an intellectual property lawyer. Randal focuses his practice on the prosecution and litigation of trademarks.
Learn More